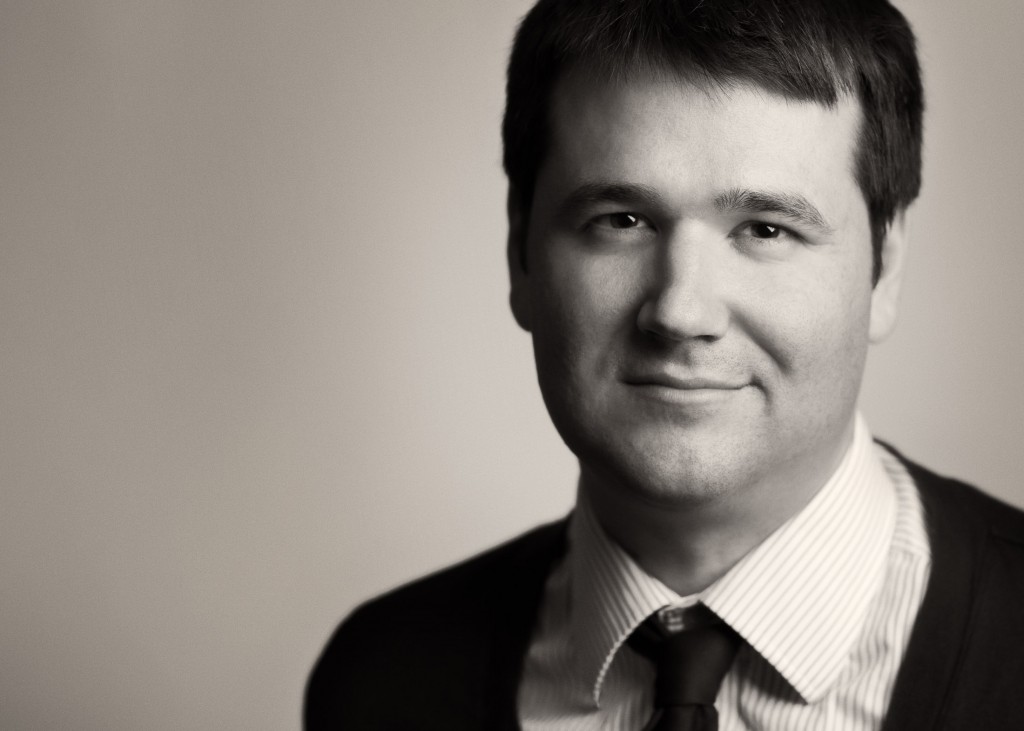 I grew up in Los Alamos, New Mexico – an island of science and technology in a state otherwise known for its art and culture. During my senior year of high school I enrolled in a photography class and discovered a love of the craft.
Upon graduation I studied computer science at University of California, Santa Barbara; however, I soon realized that my passion was photography, and I enrolled in the renowned Brooks Institute of Photography. While at Brooks, I discovered I was most keenly interested in the complex science and technology involved in photography.
In 2003, I graduated with honors from Brooks and received the Industrial/Scientific department award. In 2005, I received a Master of Science in Photography degree with my thesis, "Applications of Reflected Ultraviolet Photography Beyond the Glass Transition Region."
I live in the Santa Barbara area with my wife and two children. My family and I travel each year on photography trips and I spend many weekends shooting around Santa Barbara county. My photographic goal remains to create images that merge my technical and artistic abilities.